England Tour of Pakistan 2022
Why not read Nick and Bob's Tour Review, or check out the packages we offered for the Pakistan 2022 tour…
As regular cricket tourists, we were disappointed when our regular operator was bought out, and were very happy to follow Charlie and his team in their new venture. We are so pleased that we did – our small group had an unforgettable experience, first in the incredible Hunza Valley and then at one of the all time great Test matches. The Not Out Travel service is flexible and customisable – not a hint of the dreaded 'one size fits all' approach of some of the larger tour firms. Tours and excursions are original and well planned and all the match logistics are handled with great attention to detail. If you want to fly from a different airport or tailor your package in any way, nothing is too much trouble for the Not Out Travel team. We are counting the days until our next Not Out Travel tour.
I was pleased to be part of NOT OUT TRAVEL's inaugural tour and they didn't put a foot wrong. All aspects were well researched and the ground agents were exceptional. On top of that to ensure a series whitewash- what more can you ask for. Let me add my sincere thanks to Charlie, Nick, Bob and Amjad for being responsible for a fantastic tour. I wish I had done more tests! I'm already looking forward to the next one with the No. 1 cricket supporters tour company NOT OUT TRAVEL. The effort put in by all to ensure a seamless trip holds good for a successful business and more fun with friends and like minded people. Best wishes to all the team and fellow travellers.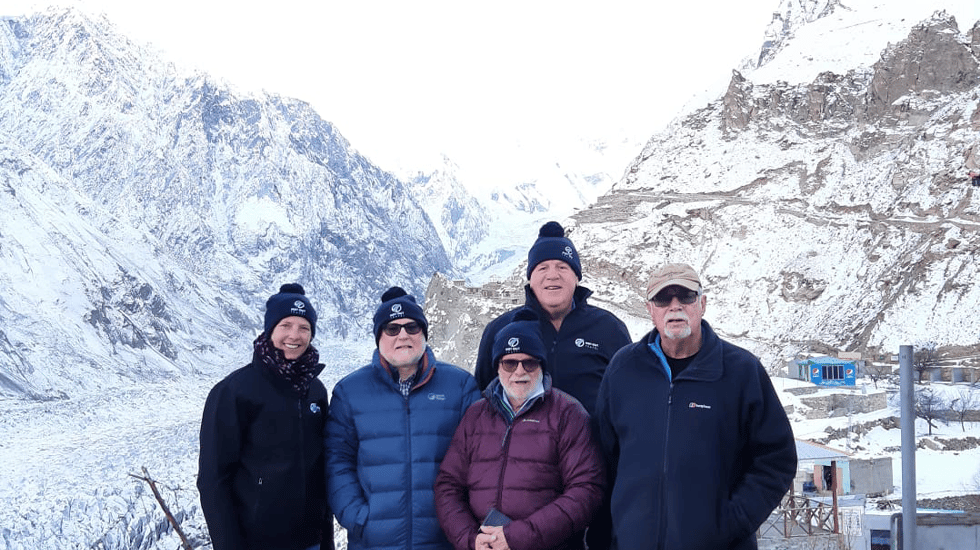 I thought this was an excellent tour, helped by the efforts of Charlie, Nick & Bob who ensured the smooth running of the tour, got on well with everyone and were a pleasure to be with. Nothing seemed too much trouble (such as walking us to the money exchange when the hotel had run out of cash) and any queries were dealt with immediately. I can't speak highly enough of the professionalism of the guides and the overall enthusiasm of them. This was a brilliant tour and they even organised a tense finish with England winning! I have been on a couple of cricket tours previously and this was the best one I have been on. It was the little things that made it special, such as having the tour bus available for us to use in the evenings and the appreciation that everyone was slightly different but accommodating their needs. Really good, enjoyable environment. I would happily use Not Out Travel again in the future as they were a pleasure to travel with!
Fantastic week looked after royally by all concerned.
My thanks to Charlie, Nick, Bob, Amjad and our driver for a truly memorable tour. It takes a LOT of work, but it all ran so smoothly. The Not Out Travel tour to Pakistan was the very best value for money and all worked faultlessly with the best tour leaders. I wont look anywhere else for my future tours, as it was a great personally configured tour with many options that worked for me. For a very first tour, it was amazing.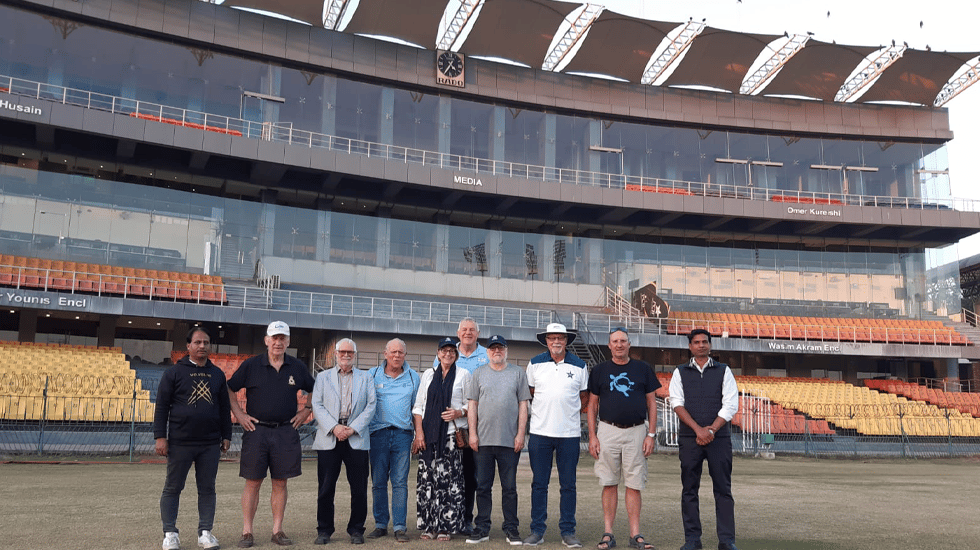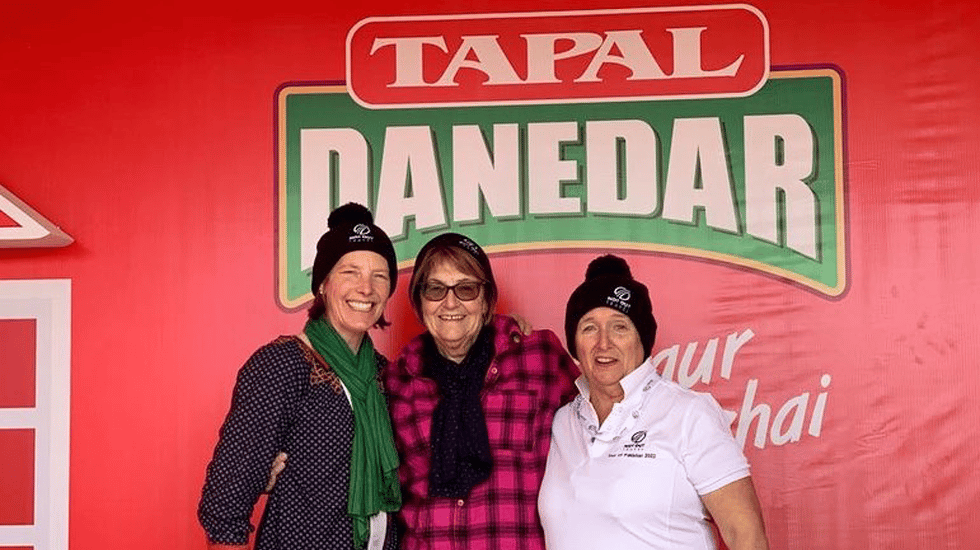 Thank you Charlie, Nick and Bob for such a wonderful 4 weeks, hard work and preparation certainly paid off. The memories will stay long. Big thanks especially go to the original Hunza 8 who shared such a unique experience. Well done England for great cricket and Pakistan for great warmth. Maybe see you all again in 2 years time. Hopefully I can return and once again sample the culture and more importantly the plastic chairs. If Carlsberg made holidays… we just had it!
Many thanks to Not Out Travel for a memorable experience and a great fun trip.
I would like to offer my thanks to everyone at Not Out Travel – Pindi was a fantastic experience, just wish I had been able to continue to Multan & Karachi! Thanks to Charlie, Nick, Bob, and our fantastic local guide Amjad for the organisation which was excellent. Organisation of a trip to Pakistan after no overseas teams had played cricket in the country for 17 years must have been a real challenge – Charlie & his team did a fantastic job both pre tour & during tour, from what I have witnessed, Not Out Travel will be a major player in the overseas cricket tours market & rightly so!
Though trickier, I imagine, to make such things smooth in the sub-continent compared to elsewhere, Not Out Travel managed to cut through the (splendid) chaos like a knife through butter. Well researched local knowledge combined with a light touch and sense of humour made for the perfect combination.