England Tour of India 2024
1st Test Match – Thurs 25th – Mon 29th Jan
Rajiv Gandhi International Cricket Stadium, Hyderabad
2nd Test Match – Fri 2nd – Tues 6th Feb
ACA-VDCA Cricket Stadium, Vizag
3rd Test Match – Thurs 15th – Mon 19th Feb
Saurashtra Cricket Association Stadium, Rajkot
4th Test Match – Fri 23rd – Tue 27th Feb
JSCA International Stadium Complex, Ranchi
5th Test Match – Thurs 7th – Mon 11th Mar
Himachal Pradesh Cricket Association Stadium, Dharamsala
The biggest cricketing nation in the world needs to be on every cricket fans' bucket list, whether it's seeing the ground numbers swell when Kohli walks to the crease, visiting some of the most interesting cricket stadiums in the world including the Himachal Pradesh Cricket Association Stadium, Dharamsala or stopping to chat to everyone and anyone in the street about the game. Pair this with some of the greatest cultural and sightseeing opportunities on offer, there are many reasons to be excited for this one!
Stay out for the long-haul and see Bazball have five bites at the cherry of being succesful in India! With four tour standards, and nine sightseeing options between games, we are confident we have something for everyone. But if not, please contact us and we can tailor a tour to suit your needs!
** LIMITED AVAILABILITY **
Take in the sights and sounds of Hyderabad and Vizag in two contrasting parts of India. Why not add on one of our sightseeing options, ranging from the awe and beauty of Taj Mahal, to the views, sights and taste of Southern India in Kerala.
** LIMITED AVAILABILITY **
Finishing in the incredible location of Dharamsala, this is a great way to see some of the lesser-travelled parts of India, while still having the option to visit the wonders like Taj Mahal, Shimla or some of India's National Parks.
** LIMITED AVAILABILITY **
England have never played a Test Match in either of Ranchi or Dharamsala – so what a chance to witness history! Choose between sightseeing options including the Golden Triangle & Amritsar, Shimla & the Golden Temple, Tiger Safari & Lucknow, a week on a beach in Goa, or simply spend a few extra days in Dharamsala!
** LIMITED AVAILABILITY **
Sightseeing & Dharamsala Test Match
Start your tour by taking in one of our sightseeing itineraries, then head to Dharamsala to watch a Test Match in the heart of the Himalayas, something that is surely on every cricket fans bucket list!
** LIMITED AVAILABILITY **
Enjoy 10-nights in India to witness this historic Test Match and enjoy the wonderful town of Dharamsala, nestled in the Himalayan mountain range. Choose from four stunning hotel options to suit every budget.
** LIMITED AVAILABILITY **
… or tailor an itinerary to suit you!
Whether you have travelled India many times, or never been at all, if one of our standard itineraries doesn't fit your needs – please get in contact and we would be delighted to assist in tailoring an itinerary to ensure you get the best out of your time in India.
Why book with Not Out Travel for the England Cricket Tour of the India 2024?
Hear from our Tour Managers Carole & Nick Joyce
The sheer vastness of India entices you into a world of travel and exploration on a scale where it's impossible not to be totally overtaken by its natural wonders, and indeed, its man-made marvels. The diversity of its geography is equally matched by its diversity of cultures, which are both unique and dynamic.
We've all heard of the Taj Mahal, seen photos and TV scenes, but nothing can compare to its unparalleled grandeur seen through your own eyes. A mausoleum, born out of a love story, quite simply holds you in emotional awe. But so much of India's beauty remains unknown to us and what better opportunity is there than combining a cricket tour with such experiences of real-life India.
It's said that over a billion Indians follow cricket religiously, they play it, watch it, eat, sleep and breathe it. It's now totally embedded in the country's history and tradition.
The Test grounds on this tour are all, like ours, totally different in their character and visiting them rates as one of the true highlights of touring India, even before the real action of playing starts.
Looking towards Table Mountain at Newlands in Cape Town or towards the Kandy Hills at Pellekelle in Sri Lanka takes some beating but the stadium in Dharamsala, sitting amid the snowy Himalayas is something else. Commentators can actually describe the bowler as 'running in from the Himalayas End' surely that says it all!
The day-to-day experience of India is something which enhances both the sporting side of touring and the sightseeing side too. The choice of food on offer is as vast as the country and is often cooked in kitchens 'open to view' in the restaurants. Each area prides itself on its cuisine and the variety of spices and tastes on offer… and spicy doesn't mean hot – it truly means taste! And did we mention the tea?!
For travellers with an eye for clothes you will certainly be drawn to the skills on show. If you decide to get measured for a handmade suit or visit the colourful world of the fabric markets. You can get virtually anything styled and made to measure personally for you. Don't fill your suitcase on the way out!
On this Not Out Travel tour, there are a plethora of sightseeing options between matches. You may choose the fabulous beaches on the shores of the Indian Ocean at Goa, take in some of India's vast National Parks, visit Historical Lucknow which became part of the British Raj from 1857, Shimla, which was the summer capital of the Raj has much history and splendid buildings. But, let us not forget the Taj Mahal, perhaps one of the most famous buildings in the World. Dedicated to love, I am sure that is how you will feel about Not Out Travel following your touring experience.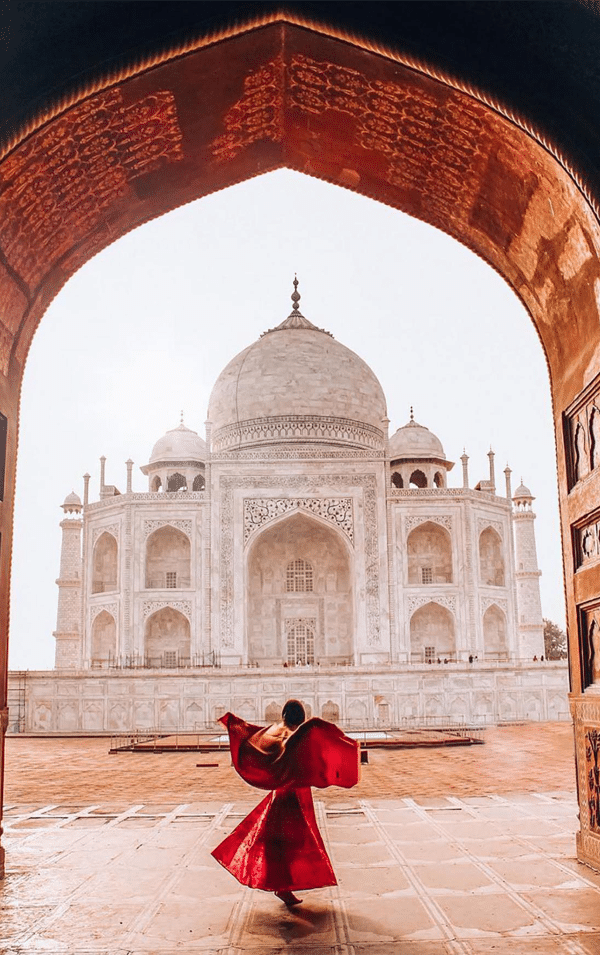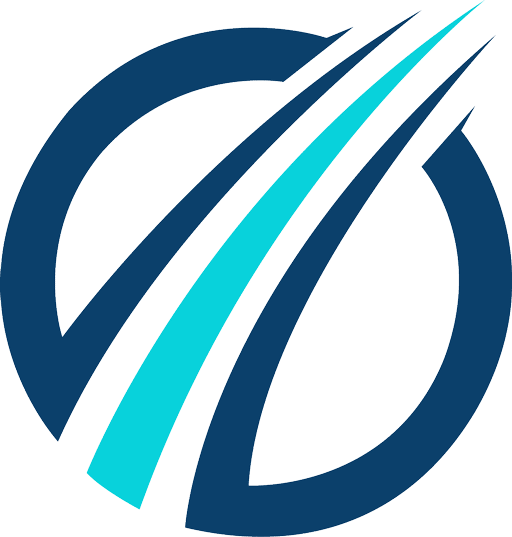 From the time of booking they have been organised, efficient and attentive. Their USP is their personal approach and flexibility with nothing too much trouble. They also show the value of having people at every level who truly understand the requirements of their customer base.
Simon Craig
South Africa 2023
The Tyler family had a very special tour. The safari was excellent and could not have been better. The cricket experience was brilliant, with excellent seats in grounds that we have never been to. Enjoyed every minute and great value for money. Overall, a fantastic trip by Not Out Travel – we will be back.
The Tylers
South Africa 2023
We had a fantastic time on our first tour following England abroad, Charlie was excellent to deal with, always helpful and responsive. The flexibility of our bespoke package was a real big selling point for us. I look forward to bringing Not Out Travel more business.
Ben Heap
South Africa 2023
Simply the Best! Pre-departure booking and arrangements worked very well. A very enjoyable and well organised tour. Well organised, flexible, friendly and relaxed – as ever nice to be with a good group of similar minded cricket lovers!
The Mitchells
South Africa 2023
Our small group had an unforgettable experience, first in the incredible Hunza Valley and then at one of the all time great Test matches. The Not Out Travel service is flexible and customisable – not a hint of the dreaded 'one size fits all' approach of some of the larger tour firms.
The Midgleys
Pakistan 2022
I was pleased to be part of NOT OUT TRAVEL's inaugural tour and they didn't put a foot wrong. All aspects were well researched and the ground agents were exceptional. I'm already looking forward to the next one with the No. 1 cricket supporters tour company NOT OUT TRAVEL.
Richard Brazier
Pakistan 2022
This was the best cricket tour I have been on. It was the little things that made it special, and the appreciation that everyone was slightly different but accommodating their needs was brilliant. I would happily use Not Out Travel again in the future as they were a pleasure to travel with!
David Payne
Pakistan 2022
The Not Out Travel tour to Pakistan was the very best value for money and all worked faultlessly with the best tour leaders. I wont look anywhere else for my future tours, as it was a great personally configured tour with many options that worked for me.
Richard Winter
Pakistan 2022