February 10th – February 14th
Pre-Tour Extension – England Tour of New Zealand 2023
4 nights' accommodation on a B&B basis in Auckland and Paihia.
All overland domestic transfers in New Zealand.
Admission fees for the Hole in the Rock Cruise, Waitangi Treaty Grounds guided tour, The Kauri Museum.
Not Out Travel Tour Manager.
Bay of Islands Extension Itinerary
Arrive Auckland International Airport, where you will be met and transferred to your accommodation.
The remainder of the day and evening is yours at leisure to explore this beautiful city.
Breakfast at a local café – approximately 5–minutes' walk from your accommodation.
Travel north across the Auckland Harbour Bridge and past the lovely Pacific Coast beaches of Orewa and Waiwera. Drive on through Dargaville to the Waipoua Kauri Forest to see Tane Mahuta, which is the largest kauri tree in New Zealand. Continue around the Hokianga Harbour which has special spiritual significance for local Māori and cross the Northland Peninsula to Paihia in the Bay of Islands.
The township of Paihia is popular for its convenient location in the Bay of Islands and vicinity to the Bay's historical and scenic sights. The wharf, Paihia's focal point, caters for island and adventure cruises as well as the ferry connection between Paihia and Russell.
Enjoy the evening at leisure.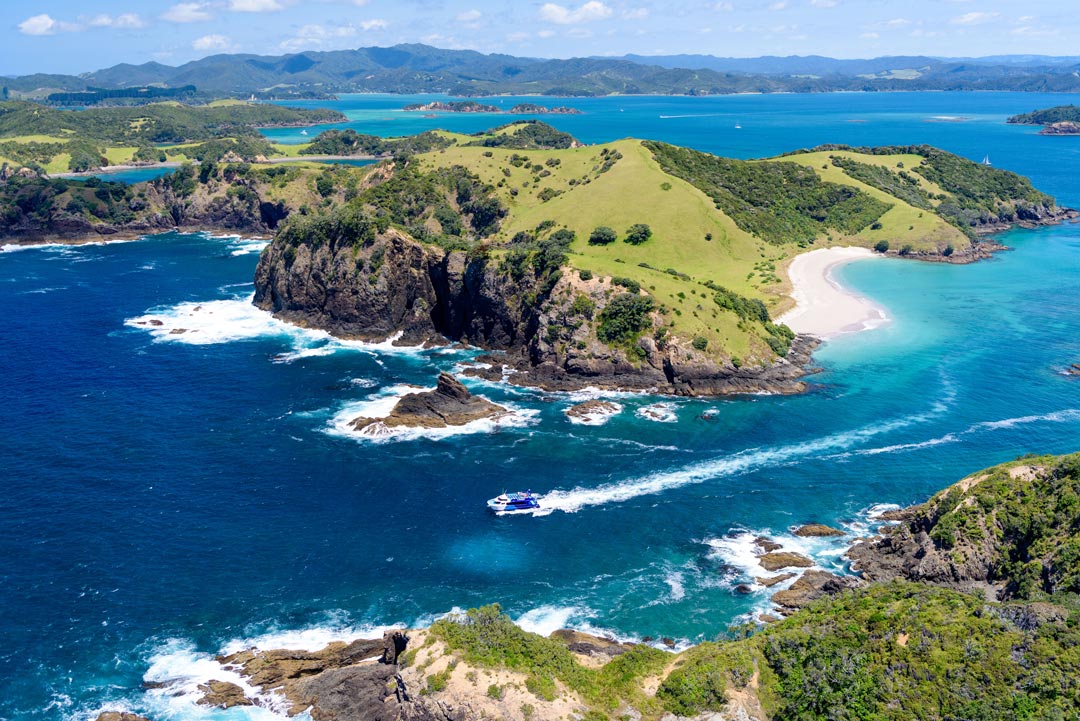 This morning take a Dolphin Cruise to Hole in the Rock. Depart on a scenic boat trip through the bays while keeping a look-out for common and bottlenose dolphins, whales and other marine life as you get up close to the action. Cruise past the Cape Brett Lighthouse, before arriving at the Hole in the Rock, which your skipper skilfully navigates through (conditions permitting) as well as taking in the Grand Cathedral Cave. On the return to Paihia pass several remote islands, fringed with golden sand beaches.
In the afternoon visit the Waitangi Treaty House for a guided tour. It was here on 6 February 1840 that Māori and British settlers signed an historic agreement which gave birth to the nation of New Zealand. The Māori Meeting House in the grounds is a superb example of the skills of Māori wood carvers and flax weavers.
Spend the day at leisure to explore the region or relax in Paihia, which is renowned as the birthplace of the nation of New Zealand as well as for its beautiful beaches and wildlife.
Pre–booked/pre–paid sight seeing activities available, these will be communicated at a later date.
This morning, depart Paihia and travel south through undulating farmlands and the small settlements of Kawakawa and Hikurangi to the city of Whangarei. Continue south making a stop at Matakohe for a visit to the excellent
Kauri Museum
. This award-winning Museum records the timber milling and gum digging pioneering days of the Northland region.
Afterwards continue south arriving in Auckland City via the Auckland Harbour Bridge.
Once you arrive in Auckland, check-in to your Test tour hotel and meet your fellow tourists.
Travelodge Hotel Wynward Quarter, Auckland
Guest Room
10th – 11th February (1 night)
Kingsgate Hotel, Paihia
Range of Room types
11th – 14th February (3 nights)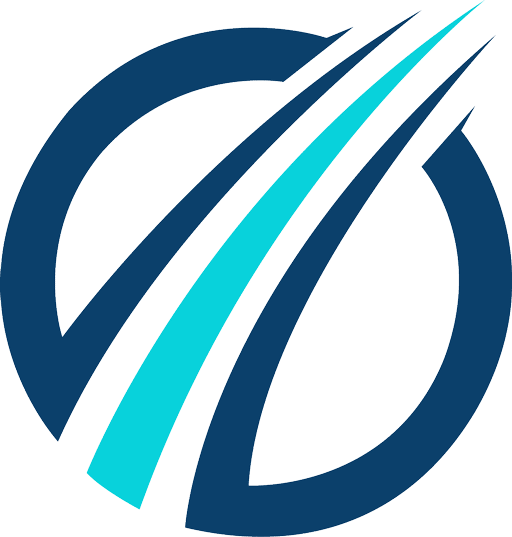 International Flights – Outbound leg example
Included – From London Heathrow
Depart London Heathrow: 20:35

Arrive Singapore: 17:30 +1

Depart Singapore: 18:40
Arrive Auckland: 09:35 +1
Local Example – surcharge may apply

Depart Manchester: 20:40
Arrive Dubai: 07:55 +1
Depart Dubai: 10:05
Arrive Auckland: 11:05 +1
Single Occ. Surcharge £300
Secure your place with nothing to pay until 30th September.
Contact us via email at [email protected] or by phone 01664901721.