November 25th – November 30th
Pre-Tour Extension – England Tour of Pakistan 2022
4 nights' accommodation on a B&B basis in Rawalpindi, Karimabad and Gilgit.
All domestic flights.
All overland transfers in Pakistan.
Admission fees for all sightseeing included in the itinerary.
Not Out Travel Tour Manager.
Hunza Valley Extension Itinerary
Depart the UK from your choosen airport for your international flight to Islamabad.
Arrive Islamabad International Airport, where you will be met and transferred to your accommodation.
The remainder of the day and evening is yours at leisure.
Depart on an early morning flight to Gilgit.
Upon arrival in Gilgit, transfer to Hunza Valley (3-hour drive). Enroute, we will stop at Gulmat, a fantastic viewpoint of Mount Rakaposhi, standing at 7788 metres. You will also be able to view the remains of the legendary old silk road, hanging off the edge of a cliff.
Upon arrival, check in to your hotel.
This afternoon, enjoy a tour of Karimabad, previously known as Baltit. Starting at the Baltit Fort which was built at that time to function as the Mir's palace. The location was known as a caravan resting stop, and for its slave trade.
Baltit served as the capital of Hunza valley for over 750 years, until the middle of the 20th century. After Pakistan became an independent country in 1947, the Hunza province controlled by the Mir voluntarily joined Pakistan. Earlier, the capital had been shifted from the area around Baltit down to the lower part of the hills where new buildings were erected, which became the new capital, Karimabad. The new town has developed into a tourist attraction, following the development of the Karakoram Highway with a number of shopping complexes dealing in handicrafts, hotels, restaurants, and travel agencies.
We will also do a walking tour of the Karimabad bazaar.
This morning, after breakfast at the hotel, we will head out on a morning excursion to Attabad Lake.
The lake was formed when Attabad village, Hunza Valley and Gilgit Baltistan had a landslide, 14 kilometres upstream east of Kariamabad, that occurred on 4 January 2010. The landslide blocked the Hunza River and formed a 27 km long lake. This is now the top tourist attraction of the area.
We will then drive back to Hunza and go to Duiker village, on top of the Hunza Valley and enjoy a birds eye view of the whole valley. Take in the sunset and view the many peaks above 7000 meters.
This morning after breakfast, check out of your hotel and transfer back to Gilgit town, the administrative capital of the Gilgit Baltistan region. We will visit the old wooden suspension bridge and the Gilgit river.
Check into your hotel and enjoy the views of this beautiful town.
Following breakfast at your hotel, transfer to Gilgit airport for your flight back to Islamabad.
Upon arrival, transfer to your hotel in Rawalpindi and join the main group for the Test match tour.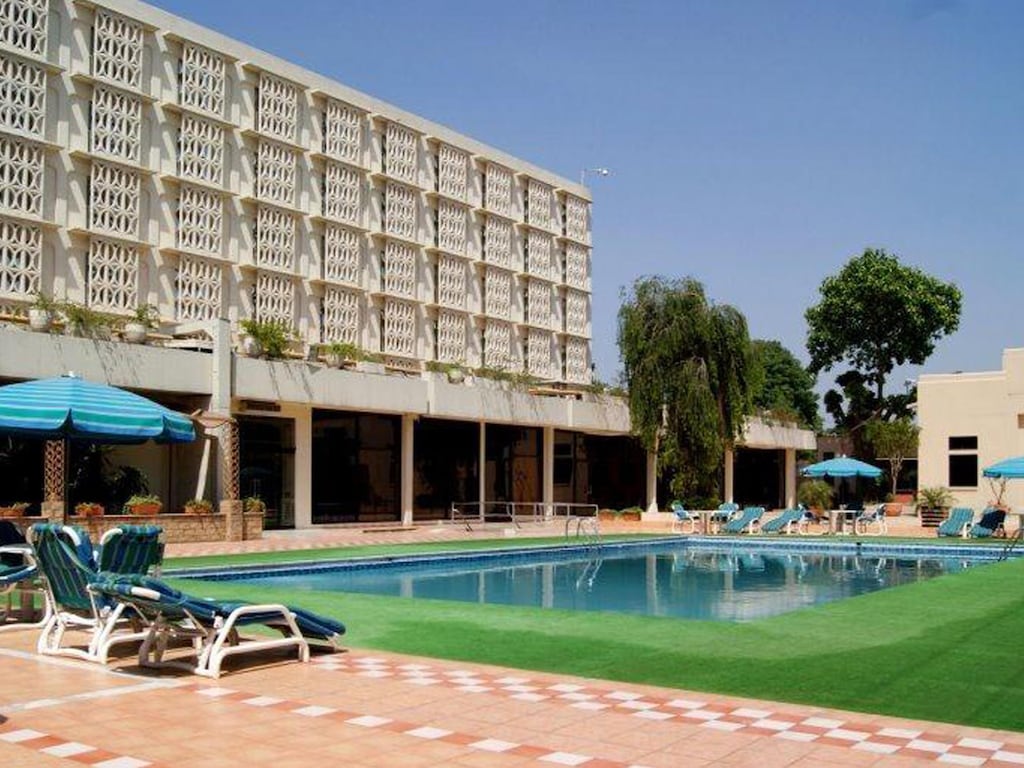 Pearl Continental, Rawalpindi
Standard Deluxe Room
26th – 27th November (1 night)
Serena Altit Fort Residence, Karimabad
Deluxe Room
27th – 29th November (2 nights)
Serena Hotel, Gilgit
Deluxe Room
29th – 30th November (1 night)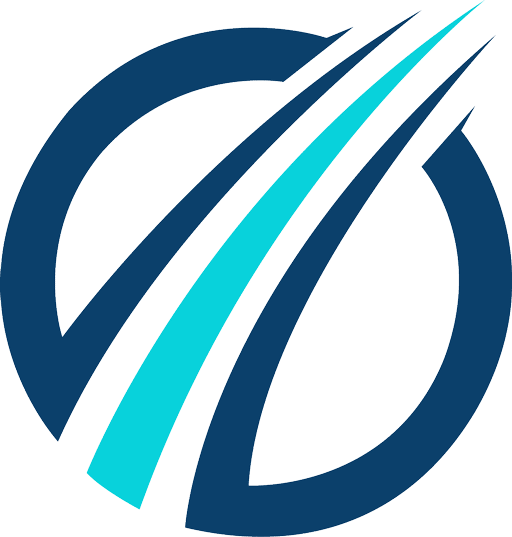 International Flights – Outbound leg example
Included – From London Heathrow

Depart London Heathrow: 13:40

Arrive Dubai: 00:40 +1

Depart Dubai: 03:10
Arrive Islamabad: 07:15
Local Example – surcharge may apply

Depart Manchester: 13:10
Arrive Dubai: 00:25 +1
Depart Dubai: 03:10
Arrive Islamabad: 07:15
Single Occ. Surcharge £315