3 ODIs & 5 T20s – December 2023
West Indies vs England 2023
For the only time in 2022-2027 Future Tours program, England head to the idyllic isles of the Caribbean for a white-ball series that is guarenteed to entertain. Matthew Mott's side will take on the men in maroon over 3 ODIs and 5 T20s spreading over two or three islands in December of 2023. What better place is there to spend December than any of the Caribbean islands, with sun, sand, exciting cricket and Rum Punches!
Keep up-to-date with information regarding this highly anticipated tour by registering below.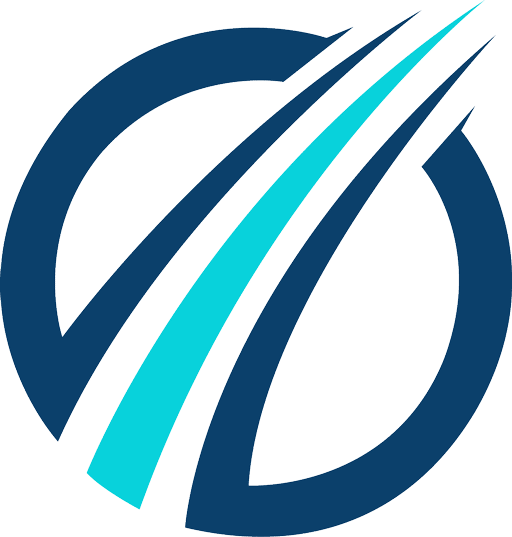 From the time of booking they have been organised, efficient and attentive. Their USP is their personal approach and flexibility with nothing too much trouble. They also show the value of having people at every level who truly understand the requirements of their customer base.
Simon Craig
South Africa 2023
The Tyler family had a very special tour. The safari was excellent and could not have been better. The cricket experience was brilliant, with excellent seats in grounds that we have never been to. Enjoyed every minute and great value for money. Overall, a fantastic trip by Not Out Travel – we will be back.
The Tylers
South Africa 2023
We had a fantastic time on our first tour following England abroad, Charlie was excellent to deal with, always helpful and responsive. The flexibility of our bespoke package was a real big selling point for us. I look forward to bringing Not Out Travel more business.
Ben Heap
South Africa 2023
Simply the Best! Pre-departure booking and arrangements worked very well. A very enjoyable and well organised tour. Well organised, flexible, friendly and relaxed – as ever nice to be with a good group of similar minded cricket lovers!
The Mitchells
South Africa 2023
Our small group had an unforgettable experience, first in the incredible Hunza Valley and then at one of the all time great Test matches. The Not Out Travel service is flexible and customisable – not a hint of the dreaded 'one size fits all' approach of some of the larger tour firms.
The Midgleys
Pakistan 2022
I was pleased to be part of NOT OUT TRAVEL's inaugural tour and they didn't put a foot wrong. All aspects were well researched and the ground agents were exceptional. I'm already looking forward to the next one with the No. 1 cricket supporters tour company NOT OUT TRAVEL.
Richard Brazier
Pakistan 2022
This was the best cricket tour I have been on. It was the little things that made it special, and the appreciation that everyone was slightly different but accommodating their needs was brilliant. I would happily use Not Out Travel again in the future as they were a pleasure to travel with!
David Payne
Pakistan 2022
The Not Out Travel tour to Pakistan was the very best value for money and all worked faultlessly with the best tour leaders. I wont look anywhere else for my future tours, as it was a great personally configured tour with many options that worked for me.
Richard Winter
Pakistan 2022